Welcome to Gertie's Goldendoodles!
Are you searching for the perfect puppy?
We are proud to be the Indiana GANA Certified Blue Ribbon Breeder.
Your Puppy Search Stops Here
With a Puppy from Gertie's Goldendoodles, you're not getting an average puppy from any random litter. We strive to be a trusted, reputable provider of Goldendoodle puppies so you can feel secure with adopting a puppy from us.
We go all out to prepare our litters to be healthy, confident, and social puppies. We use our years of experience with professional dog training and puppy development to best prepare our pups to go out into the world as confident, outgoing companions.
When you decide to get a puppy from Gertie's Goldendoodles, you are getting a puppy raised with thorough preparation and care. We start with full health testing of the Sire and Dam. We continue with early sensory stimulation of the litter, designed to maximize cognitive development, confidence, and body awareness. Our temperament testing provides you with a great preview of your puppy's personality, allowing us to match one to your family lifestyle.
We also provide you with education on preparing for a new puppy in the home, so you are ready when your puppy comes home with you at 8 weeks old, having received all age appropriate vaccinations and de-wormings.
When you pick up your puppy, you also receive a puppy consultation along with an 8-week guide to raising your puppy to start your family on the right paw. You also receive discounted rates for any residency training at Purpose Driven K9 LLC, our professional dog training company located in Indianapolis, IN.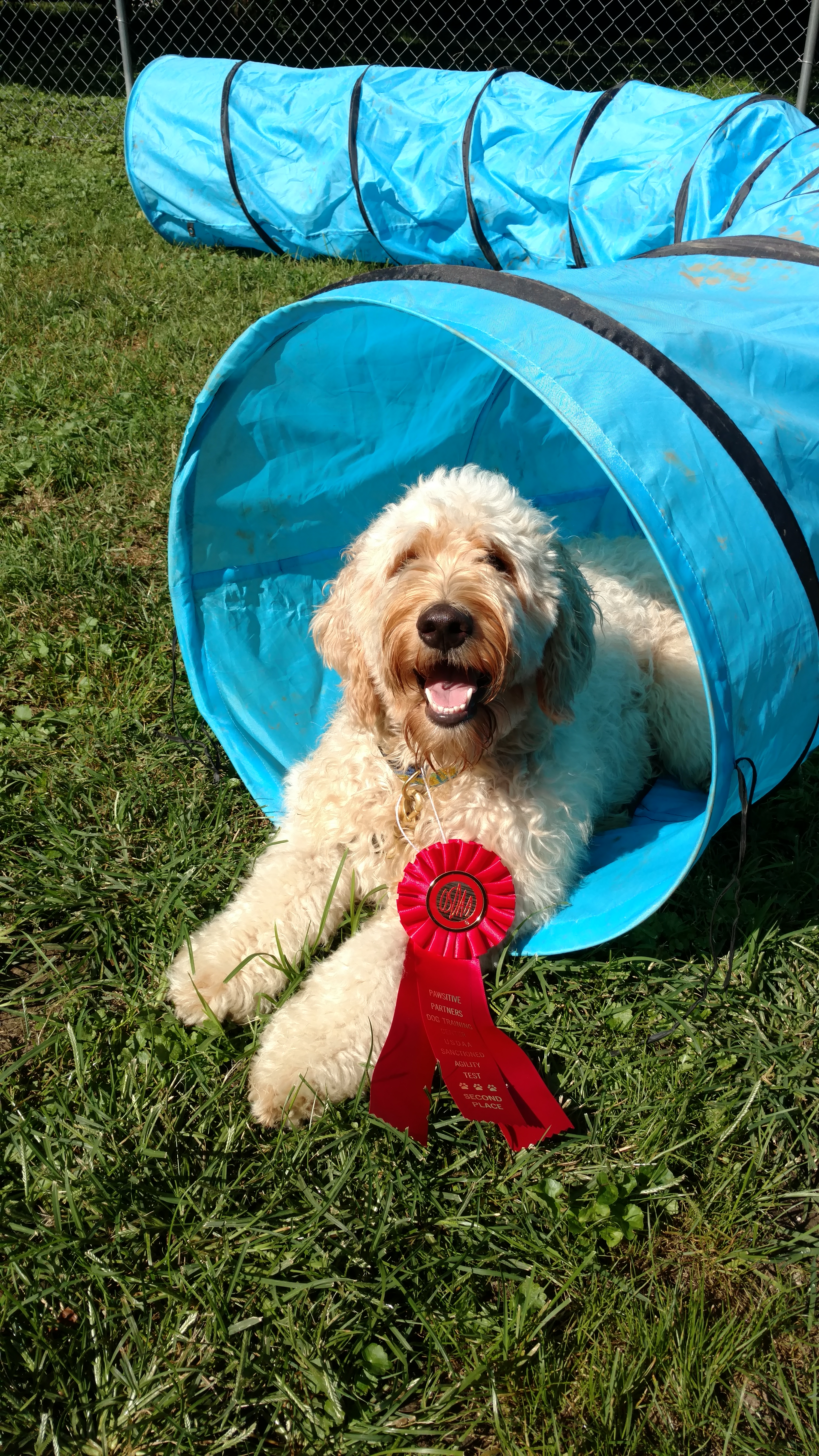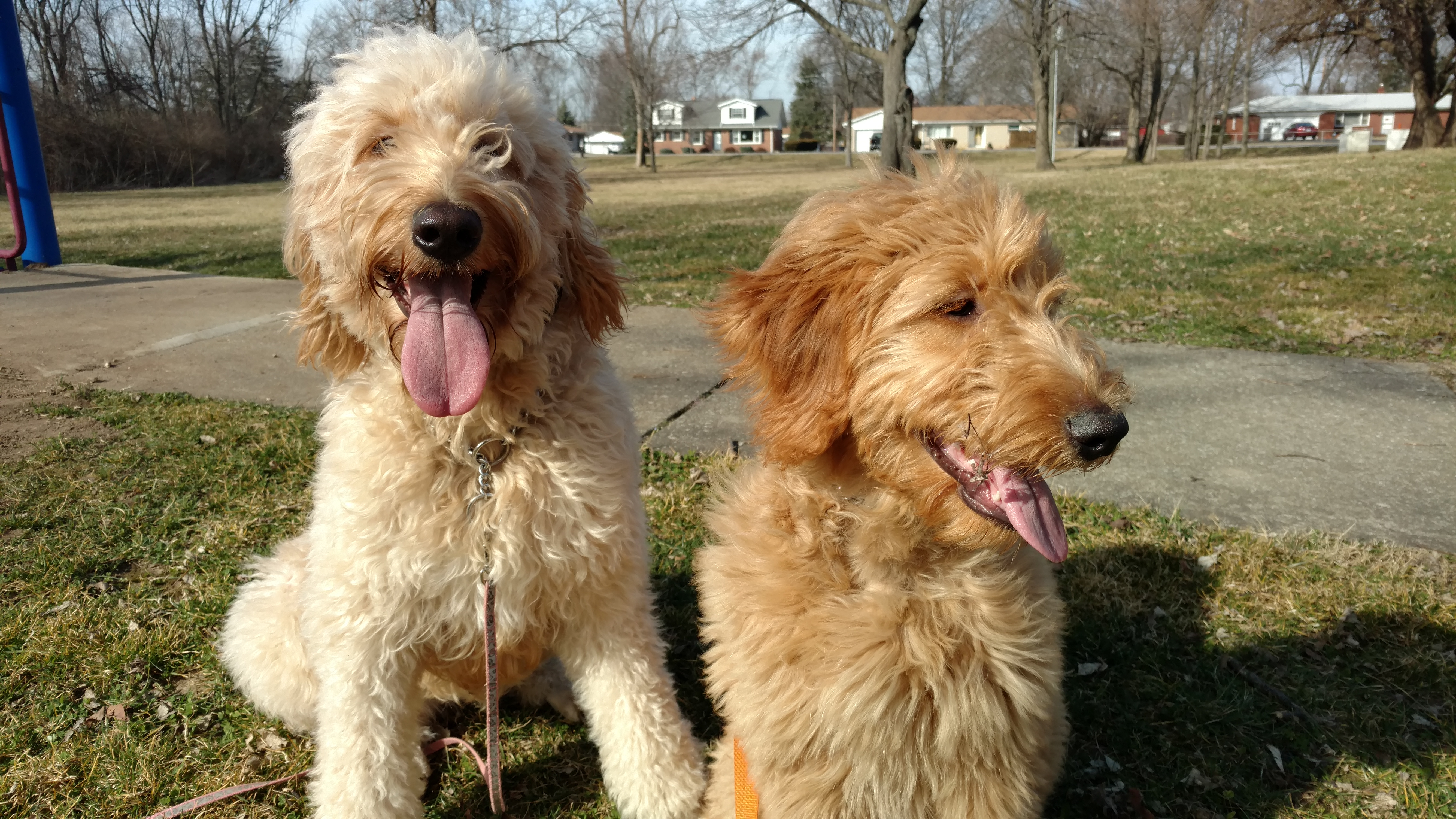 Next Steps...
The best way to show us you're interested in a Gertie Goldendoodle is to fill out the Puppy Application. It takes just a few minutes, and you'll hear back from us!